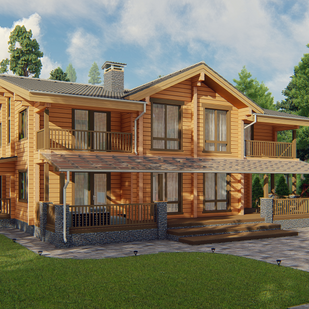 Finnish houses made of glued beams
Glued beams are in many respects superior to conventional lumber.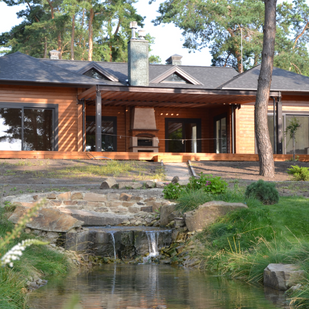 Construction of buildings from a turnkey glued beam
The construction of the house is associated with a huge financial, moral and information load.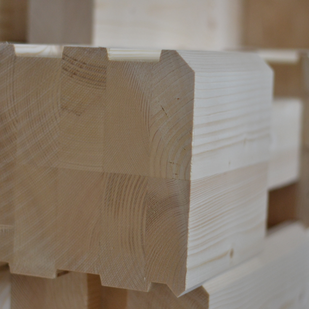 Glued profiled spruce beam
Glued beam - a very interesting material for construction, made on the basis of natural wood.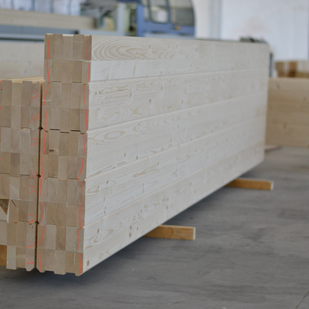 Glued structural beams from a spruce from the producer
Glued structural beams - a material based on wood, which is significantly superior to the classic samples of similar products.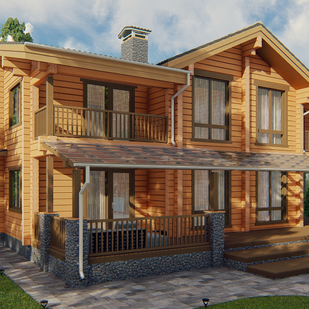 Glulam houses
The ideal option for building a house can be called glued beam. It is used for baths and saunas, it is used to build hotels and country houses. In order to maintain heat in the house, it is necessary to correctly calculate the thickness of the wooden beam.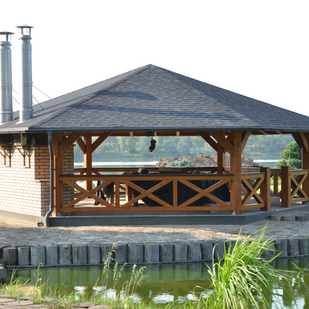 Gazebos made of glued beams
Glued beam - one of the most modern building materials made of wood. It differs significantly in structure and practical characteristics from the classic beam.